Bu sayfa altında android ile ilgili projeleri görebilirsiniz. Ama burada proje detaylarını açıklamayacağım, isterseniz aşağıdaki email adresi üzerinden bana yazabilirsiniz.
I will not explain the detail of projects. But you can write me and you can get information about the projects. 

Email address: hafifbilgiler@gmail.com
Relay Control With Android and NodeMcu Kit
All project things serves to control your electric socket with android applicaiton and NodeMcu Kit.

Metarials:
NodeMcu Esp8266 Board
Relay Circuit (I can share PCB Schema)
Android Phone
I will broadcast Socket Control Application in playstore if I get enough request to this project also i can send apk files with email.
You can see the picture of the moment it worked in the picture below.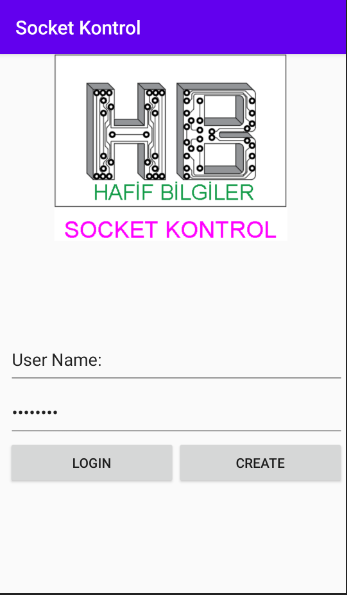 Information: In this project you can add specific user in your application and then you can login this applicaiton. After the login you can control the socket and depends devices with speech commands and button. In this project you need the NodeMCU wifi kit and relay board. If I find enaough time I wil share board design in this site.